Experienced Chatswood Bookkeeper and Xero Specialist
Looking for a new Xero bookkeeper for your small business in Chatswood?
Local, reliable & affordable Chatswood Bookkeeper. Registered BAS Agents & Certified Xero Advisors assisting small business in the Chatswood area with their Xero bookkeeping, Xero setup and Xero training requirements.
Specialist bookkeeping services for local Chatswood small business.
Cloud based Xero bookkeeping services using Xero accounting software, receipt bank and other smart phone apps.
Our staff are Xero Certified Advisors and we are a Xero Gold Partner so we call ourselves Xero Experts.
We already assist many small businesses in the Chatswood area from dentists, electricians, plumbers, builders and other tradies in Chatswood.
Chatswood Bookkeeping Services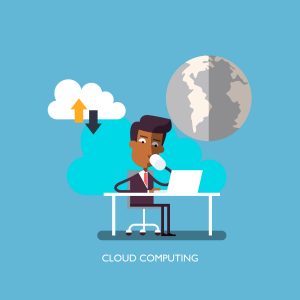 The bookkeeping, payroll, superannuation and BAS for your Chatswood business can all be taken care of remotely
We use Xero, receipt bank, smart phone apps, emails and the occasional telephone call.
Telephone & email support is always available for your Chatswood business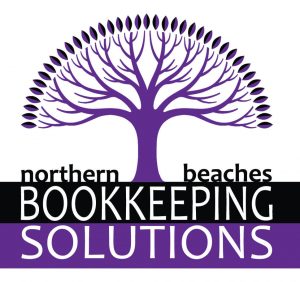 Local Chatswood Bookkeeper
We can work with Xero anywhere
Our office is located on the Northern Beaches of Sydney
Our preference is to assist local Chatswood businesses
It is always nice to meet each other for the first time and put a face to a name
If the need arises, you can pop your paperwork into our office or just come and meet our team
We can pick up your paperwork in Chatswood if we ever do need to
Our motto is local jobs for local people
Benefits of Hiring a Qualified Chatswood Bookkeeper
Would it be better to hire a Xero bookkeeper to help with your bookkeeping and BAS?
Bookkeeping costs are a valid tax deduction for your Chatswood small business, the same as your accountant or tax agent at year end.
You can save plenty of time and stress by using a bookkeeper because they will keep your accounts up to date and in order.
Your BAS, IAS, STP and Superannuation will be lodged or filed on time.
Your accounts will be ready for your accountant or tax agent at year end so that should save you some accounting fees.
Registered BAS agents need to have continuing professional education so they are up to date and knowledgeable.
Bookkeepers like bookkeeping and balancing up your books.
We can help you with all your Xero bookkeeping and BAS requirements for your Chatswood business.
Contact your new Chatswood Bookkeeper
Why not contact your local Chatswood NSW bookkeeper now, you will wonder why you waited so long.
Free No Obligation 15 minute telephone consultation
We offer a free no obligation consultation to discuss your Chatswood bookkeeping requirements.
Xero Setup Special Offer
We are currently offering a discount on our setup session plus 50% off your monthly Xero subscription for up to 5 months.
Chatswood Service Area
We provide bookkeeping services to businesses in the Chatswood area from our office on the Northern Beaches of Sydney.
Contact Us