We Make Bookkeeping Easy for Belrose Small Business Owners
Stop stressing about your Belrose bookkeeping and BAS with our expert Xero bookkeepers offering bookkeeping services, Xero Setup, Xero training and assistance.
We can assist all of the greater Sydney region virtually from our office based in Belrose on the Northern Beaches of Sydney NSW.
You may have seen our Bookkeeping sign above IGA on Ralston Avenue in Belrose, opposite Belrose Public School and right next door to Belrose Tutoring Academy.
Our set fee bookkeeping packages are great for your cashflow and budgeting with no lock in contracts, hidden extras or nasty surprises.
---
Why Choose Northern Beaches Bookkeeping Solutions?

You can find us on the Xero Advisory Directory and the Tax Practitioners Board BAS Registration
We Use Dext to Gather Your Paperwork Easily
We take advantage of the latest technology and software to save you time and energy.
Dext is the easy solution to keep track of your day to day paperwork and receipts.
Dext is included free of charge as part of our set monthly bookkeeping packages.
We set you up on Dext and send out detailed instructions to get you started.
All you need to do is take a quick photo on your phone or email through any bills or receipts as attachments, we do the rest.
Your bill or receipt will be attached to your Xero transaction which is great for future reference if needed
No more faded paperwork or piles of receipts sitting in your glovebox.
Great for tradies or builders in the construction industry who are always on the go.
---
As Little or as Much as You Need
On-line Virtual Bookkeeping and Accounting Services
Customised Regular Bookkeeping Services for Sydney Small Business
Payroll Setup and Assistance
One Monthly Invoice – No Hidden Extras or Nasty Surprises
Peace of Mind – Everything Taken Care Of
No Lock in Contracts
Dedicated Account Manager
Personalised Service from a Small Professional Local Team of Bookkeepers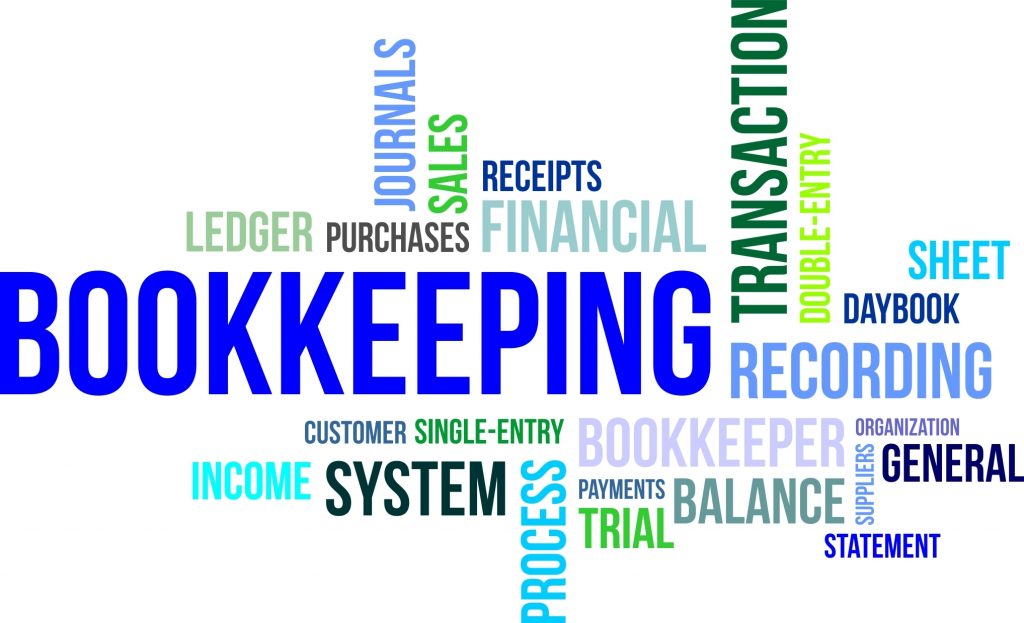 Additional Belrose Bookkeeping Services
We also offer Supervisory BAS Agent services & Xero Assistance for the DIY Business Owner/Bookkeeper
If you are a little behind or your accounts are in a mess, we can get your accounts in order and your BAS up to date
---
Why is a Good Belrose Bookkeeper Important?
Running a successful business requires careful attention to many aspects, and one of the most critical areas is financial management. Keeping your finances organized and recorded is essential for the smooth operation and growth of your business. However, for many business owners, it can be challenging to keep up with bookkeeping tasks while handling other responsibilities. This is where a bookkeeper can be a valuable asset to your business.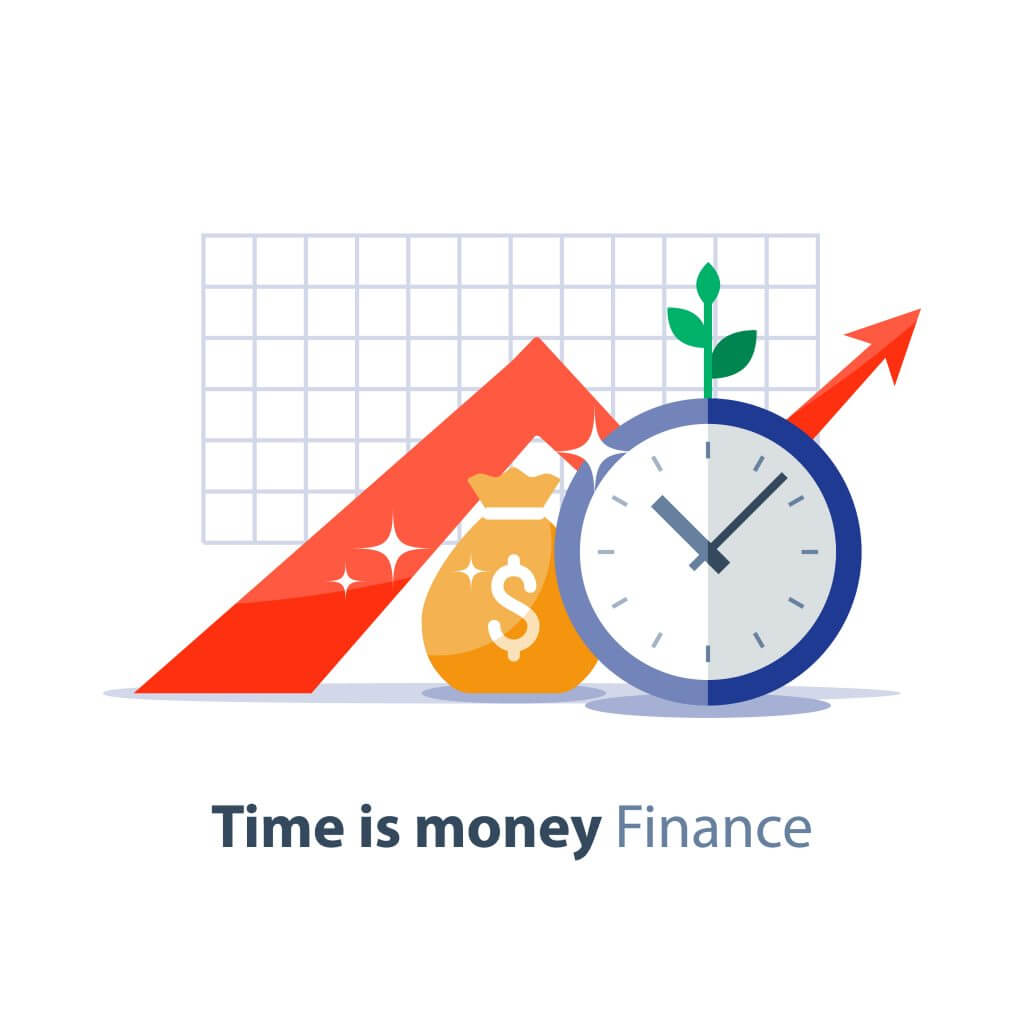 A good Belrose Bookkeeper is an investment in the continued success and growth of your business
Fixed Price Belrose Bookkeeping Packages Make it Easy on Your Cashflow
We prefer to offer fixed price bookkeeping packages tailored to your small business requirements with everything you could possibly need for peace of mind. You will have a dedicated account manager with unlimited telephone and email support. No fixed contracts and one invoice each month with no hidden extras or nasty surprises. Great for your cashflow and budgeting.
Prices start from as little as $299 plus GST per month.
---
The Benefits of Hiring a Professional Belrose Bookkeeping Service?
Less stress, more sleep
Better work-life balance
Increased Accuracy
Increased Efficiency
Better cashflow
Up to date information
Better Debtor control
Tax deductible costs
Time to concentrate on your business
All ATO compliance taken care of
Correct, on time payroll, superannuation and STP
---
Northern Beaches Bookkeeping Solutions Business Customers Vary in Size, Industry and Location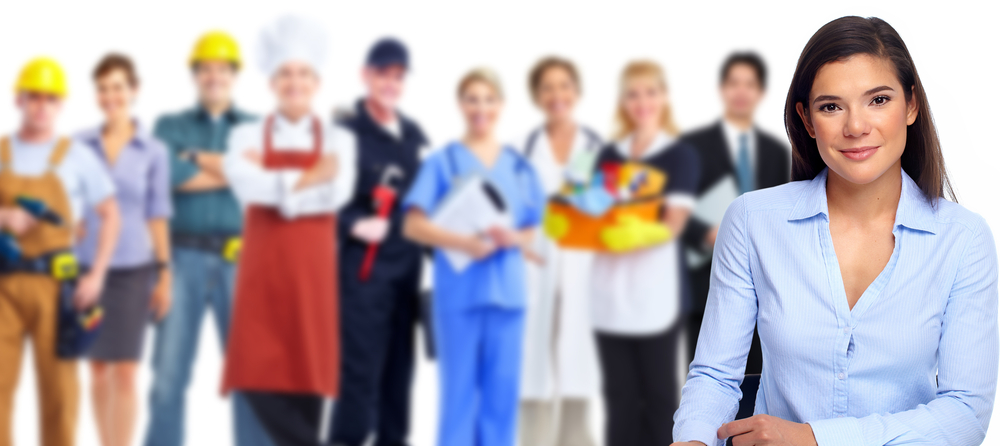 We assist various clients in various industries including the following:
builders and construction workers
tradies, tradesmen
startups or new businesses
dentists and doctors
ecommerce
retail shops
electricians and plumbers
carpenters and roofers
earthmovers and demolition
cafes and restaurants
uber drivers
tutoring services
boat builders
landscape gardeners
building maintenance
mortgage brokers
consultants
and quite a few others.
We currently assist clients on the Northern Beaches of Sydney including the suburbs of Belrose, Frenchs Forest, Dee Why, Mona Vale, Brookvale, Manly, Cromer and also on the North Shore of Sydney and some further afield in the greater Sydney region NSW Australia.
If you are searching for a bookkeeper near me or near Belrose, we can assist you with our virtual bookkeeping services from our office located in Belrose on Sydney's Northern Beaches.
---
What happens next? How do you come on board with your new Belrose bookkeeper? It is an Easy Process!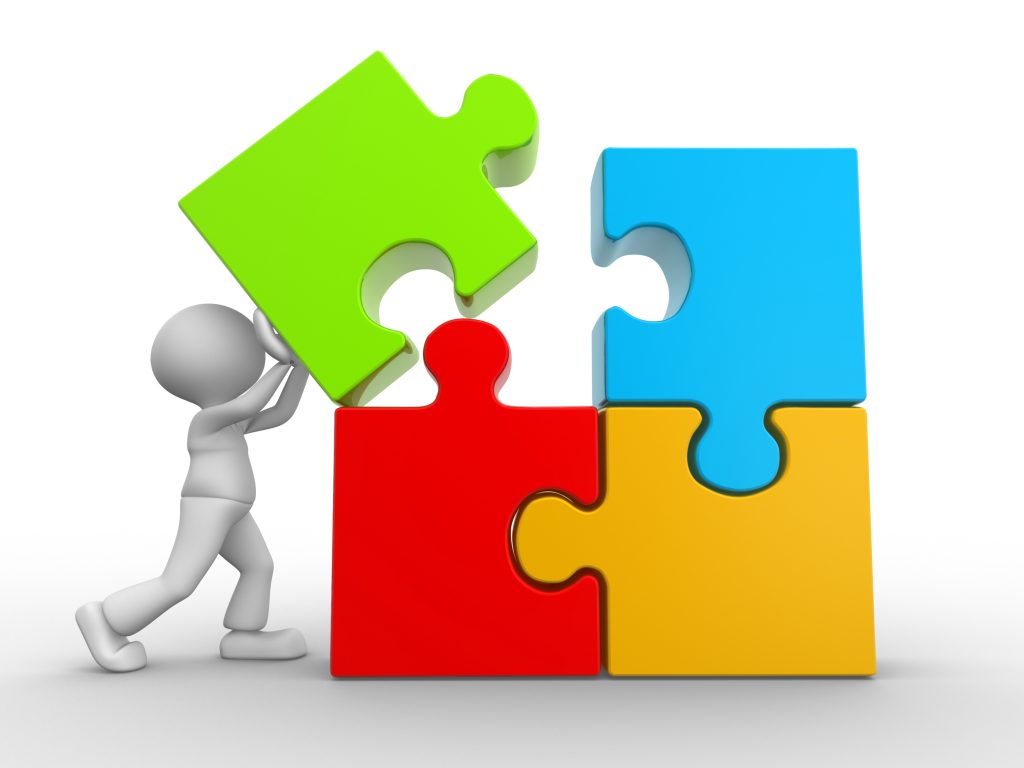 Contact us for your free no obligation consultation
We send you instructions to invite us into your current Xero datafile
We agree on a set price bookkeeping package & send out a proposal and a few forms to get started
You may want to let your former bookkeeper/accountant know about the changeover if applicable
We set you up on Dext to gather your paperwork easily
We take care of your bookkeeping on a regular basis and other compliance as it falls due
You get to concentrate on running your business or spending quality time with your family or friends.
---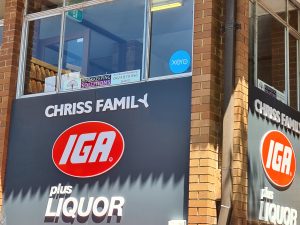 Get started now with your new Belrose Bookkeeping Services Provider
Book Your Free No Obligation Consultation or Give Us a Call.
Get Your Accounts in Order!
What are You Waiting For!
---