Complete your conversion quickly and easily from Quickbooks or Myob
Xero Migration Certified Advisors
Your Xero Conversion from Quickbooks or MYOB data can usually be completed fairly quickly. It will usually only take a few days depending on the amount of data needed.
---
Our Xero Conversion Qualifications and Experience
Our team of experienced Sydney bookkeepers, registered BAS agents and certified Xero advisors are committed to delivering exceptional bookkeeping services to help you stay organized and in control of your finances. You can find us on the Xero Advisory Directory for more information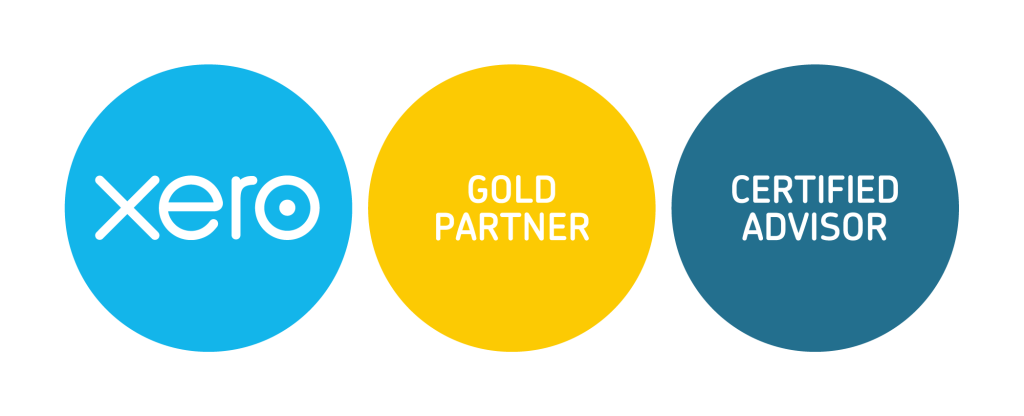 ---

Have your Xero Conversion completed effortlessly, accurately and professionally using our specially designed Xero Migration templates
---
What is included in your Xero Conversion
We can convert your file over using a 3rd party called Jetconvert if your old file is clean and tidy and you wish to have some of the transactions easily accessible.
Or we prefer to start a fresh Xero file and bring in any missing transactions and reconcile them to date.
We can then record the opening balances from the previous year's financials leaving you with historical information in your current software file for future reference if required.
We can convert your current MYOB or Quickbooks or other accounting software over to Xero using our Xero Advisor templates. The process should be easy and quick so you can get up and running in no time.
---
Is Xero the right accounting software for you?
Have you done your research to make sure Xero is the right software for your particular business? Whilst we prefer Xero for most small to medium size business accounting, it is not always the right program for everyone. We want to make sure it has everything you need before you make the change.
We can help with your Myob to Xero conversion or Quickbooks to Xero Conversion if you are sure you would like to make the move.
We are available now to take the stress out of your Xero conversion being a Xero Gold Partner, Registered BAS agent and Certified Xero Advisor.
It is a big undertaking and not something you want to take lightly or do yourself if you can avoid it. We have a full Xero Conversion checklist which we have developed over a number of years working on Xero Conversions.
---
A few considerations before your Xero Conversion
You need to think about whether you need some of the history from your old accounting software.
Do you have outstanding sales and bills you need to bring in?
What date is a good date to make the move?
Do you have to bring in all of the transactions individually that you have in the old program or can you do something else that is quicker and easier?
What about payroll? How does that work mid way through the financial year and what about STP reporting?
How much will it cost to convert your current accounting file over to Xero? This will depend on the time required and the information you need brought over from your old software.
We can help with all of these questions so you are properly prepared.
---
Xero Pricing – How much does Xero cost per month?
---
GET STARTED NOW
Book Your Free No Obligation Consultation or Give Us a Call.
Get your Myob or Quickbooks Conversion started
You can be up and running on Xero in no time at all!
What are You Waiting For!
---