Your Local Xero Specialists
---
Are you a New Business in Sydney looking for a Xero Bookkeeper?
We specialise in New Business bookkeeping services. Whether you are thinking of setting up a new business or you are a fairly new business, it is always a good idea to get your bookkeeping set up right from the beginning.
---
How We Can Help New Business Owners with their Bookkeeping
Are you a tradie just starting out on your own?
Not sure what you should be doing or where to start?
Trying to find a bookkeeping course so you can learn the basics of bookkeeping?
Download our free copy of the ATO Record Keeping for Business to get started..
Do you need some sort of software to manage your jobs? Some of our tradies use Tradify, ServiceM8 and Harvest. You may want to check them out to see if one of them is better suited to your needs.
---
Our New Business Bookkeeping Services
Registering a Business Name
Registering for GST
Registering for PAYG as an employer if you are going to take on employees
Accounting Software – Get set up on Xero from the beginning – Xero is our preferred accounting software because it is web based and is easy to use, even on your ipad or tablet or your smart phone.
Paperwork – what to keep and where do you keep it
Setting up employees correctly from the beginning and being Fair Work compliant
Getting ready for Single Touch Payroll (STP)
Basic Bookkeeping and Business Fundamentals – Balance Sheet & Profit & Loss – what are they and why are they important. If you want to understand these important aspects of your business in more detail or understand exactly what a professional bookkeeper is or could be doing for you, you may want to enrol in a small business course run through your local TAFE or Community College. We can't really teach you everything we have learnt over the last 20 years in a few hours unfortunately.
Cash Flow – the most important factor in any small business.
All of your bookkeeping or some of your bookkeeping, whatever you need.
Debt collection procedures and what you should be doing and not doing to keep on top of your debtors.
Understanding statements from suppliers and the importance of reconciling them on a monthly basis..
Understanding bank reconciliations and the reasons why they are so important to be completed on a regular basis.
Putting aside funds for the ATO on a regular basis
We can prepare and lodge your monthly or quarterly Business Activity Statement – whilst Xero make it sound like it is just a click of a button to lodge your BAS, we do not suggest you do this. You do not know what you do not know in regards to GST and BAS. As professional registered BAS agents, we complete many checks and balances and have current qualifications and undertake continuing professional education so we make sure your BAS figures are correct so you have peace of mind if you do get audited by the Australian Tax Office.
Finding a good, pro-active Accountant in the Sydney area.
---
What do you do with your paperwork?
The best piece of advice we offer all of our clients is to use the Dext app on their phone to easily take care of their mounting pile of paperwork.
It is a really simple process, all you need is a smart phone and you download the app. This allows you to take a photo of a receipt for some supplies you have just purchased, you don't need to write in what it is for as we can see what it is for as we will see the receipt. You don't need to say which bank account you have used to pay for it either, you just hit save. From there, we do all of the processing from coding it off in Receipt Bank, pushing it across to Xero where it then becomes a bill with the receipt attached for you or your accountant to see at any time down the track.
This is great in the unlikely event of a tax audit as all of your paperwork is attached, still easy to read, not in a shoebox or filed somewhere else.
---
Check out how easy Dext is to use: https://share.vidyard.com/watch/YSoapa5fneMtmfRCKxZaBA?
We prefer to use Dext and the good news is it is is included in our set monthly bookkeeping packages.
We do all of the setting up for you and send you the links to get started.
---
What happens next? How do you come on board with your new bookkeeper? It is an Easy Process!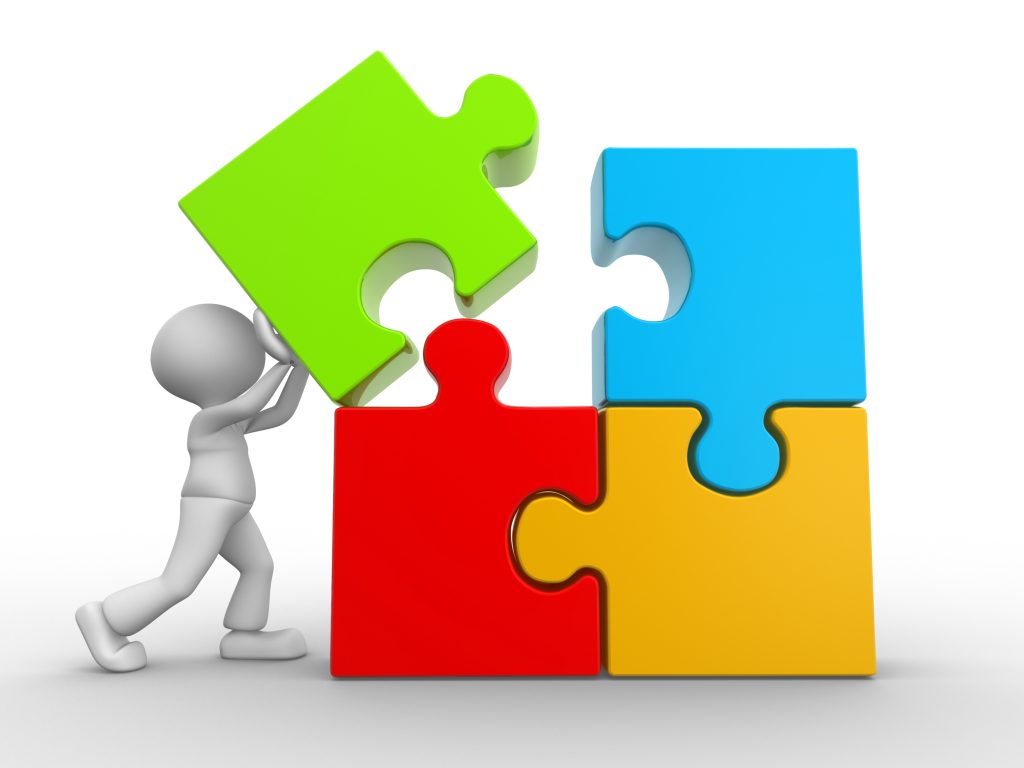 Contact us for your free no obligation consultation
We send you instructions to invite us into your current Xero datafile
We agree on a set price bookkeeping package & send out a proposal and a few forms to get started
You may want to let your former bookkeeper/accountant know about the changeover if applicable
We set you up on Dext to gather your paperwork easily
We take care of your bookkeeping on a regular basis and other compliance as it falls due
You get to concentrate on running your business or spending quality time with your family or friends.
---
GET STARTED NOW
Book Your Free No Obligation Consultation or Give Us a Call.
Get Your Accounts in Order!
What are You Waiting For!
---