Xero Payroll Set Up, Xero Payroll Training and STP for Small Business in Sydney
Certified Xero Payroll Advisors
We provide professional assistance with payroll set up, Xero payroll training and support for small business in Sydney using Xero accounting software.
Based in Belrose on the Northern Beaches of Sydney our Xero payroll training or learning can either be conducted in our office in Belrose or via a zoom session.
We can help with setting up and training on Xero payroll, including employees, pay rates, pay calendars, pay templates, and superannuation. Send out payslips, file STP, pay your superannuation quickly and easily.
---
For most small business, xero payroll setup is a bit of a nightmare, there is so much paperwork and compliance involved.

---
Our Xero Payroll Qualifications and Experience
Our team of experienced Sydney bookkeepers, registered BAS agents and certified Xero advisors are committed to delivering exceptional bookkeeping services to help you stay organized and in control of your finances. You can find us on the Xero Advisory Directory for more information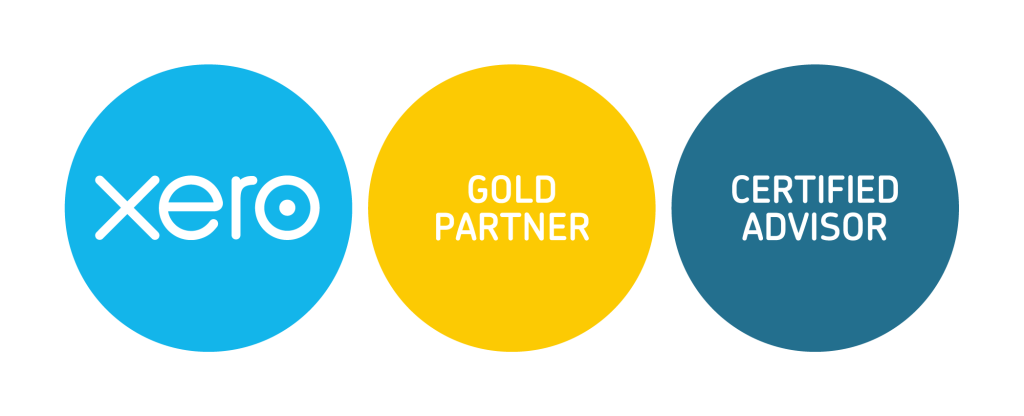 ---
Xero Payroll Training and STP Single Touch Payroll
Xero Payroll Settings
Set up your back end organisational payroll settings in Xero

Set up pay calendars

Set up pay items

Set up earnings rates

Set up superannuation

Set up leave entitlements

Set up Single Touch Payroll or STP
Adding Employees
Set up a new employee, enter their personal information
Set up their tax obligations correctly
File their TFN declaration directly to the ATO through Xero
Set up leave entitlements
Invite your employees into Xero Me so they can enter their own leave.
Set up your employees' pay template so it is easy to process your payrun
Leave Entitlements
Understand how leave entitlements are set up in Xero.
What are your employees' entitlements if they are casual, permanent part time or full time employees.
Learn how to enter leave requests, approve or reject leave requests entered in directly by your employees.
Check that the leave is accruing correctly.
Timesheets in Xero Accounting Software
Understand how timesheets work in Xero.
Set up timesheets for your employees so they can enter their own times on their smart phone for you to approve.
Learn how to reject an incorrect timesheet and create a new one.
Learn how timesheets feed into your Xero payrun
Running a pay run in Xero Payroll
Run a scheduled pay run using the employee templates or timesheets
Check that the leave is accruing correctly on the payrun
Post your payrun in Xero
Send out payslips to your employees
File your payrun to the ATO using Single Touch Payroll
Run an unscheduled payrun when you have missed somebody or need to amend a payrun that has already been filed to the ATO under Single Touch Payroll and it can't be amended
Learn how to reconcile the wages run and the wages paid and how it all works in your Xero accounts.
Running an unscheduled pay run in Xero
Sometimes you will need to run an unscheduled pay run in Xero for various reasons. This needs to done very carefully so that the tax for your employees is calculated correctly for the whole financial year.
---
Xero Payroll Reporting
View a wide range of payroll reports to get valuable information
Run a payroll activity summary
Run a report on all your employee's leave transaction
Report and reconcile your superannuation
Make sure you have paid your employee's correctly by running the wages payable clearing account report
Export payroll reports into Excel for easy manipulation or print them out as a pdf
---
Payroll Obligations
Understand your payroll obligations
We can guide you to the various awards and classifications for your new employees
Know what paperwork you need to have and to keep for seven years
Understand the security needed for TFN declarations and employees' personal information
Understand how PAYG withheld from employees' pays needs to be paid to the tax office
---
Single Touch Payroll and Payment Summaries at Year End
Learn about Xero Single Touch Payroll or Xero STP
Learn about STP finalisation which replaces the need for group certificates or payment summaries
---
Superannuation and Xero Auto Superannuation
Understand your superannuation liabilities
Set up Xero auto superannuation to pay your superannuation liabilities quickly and easily whilst providing an excellent audit trail
---

---
GET STARTED NOW
Book Your Free No Obligation Consultation or Give Us a Call.
Get Your Xero Payroll, Superannuation and STP Sorted Out!
Learn how to set up your employees in Xero payroll accurately!
Get those niggly little questions you have about Xero payroll answered!
What are You Waiting For!
---
Single Touch Payroll – Xero Payroll Pricing Payroll Only Option
Xero have introduced a payroll only option if you are running your accounts on another system but need to be STP compliant. You can pay $10 a month for this Xero subscription for up to 4 employees. Please contact us if you would like some assistance. You can check out this plan at the following link: