Xero Bookkeeping and Accounting Services for Small Business
Cloud based bookkeeping services for small business. Our experienced bookkeepers can take care of all your Sydney small business Xero bookkeeping, BAS, Payroll, STP and Superannuation for an agreed fixed amount each month.
We work virtually on your accounts from our office located in Belrose on Sydney's Northern Beaches.
---
Our Xero Bookkeeping Services
As Little or as Much as You Need – Customised Service
One Monthly Invoice with No Nasty Surprises
Peace of Mind – Everything Taken Care Of
No Lock in Contracts
Dedicated Account Manager
Personalised Service from a Small Professional Local Team
Additional Bookkeeping Services
We also offer Supervisory BAS Agent services & Xero Assistance for the DIY Business Owner/Bookkeeper
If you are a little behind or your accounts are in a mess, we can get your accounts in order and your BAS up to date
---
We provide virtual bookkeeping services to small businesses all over Sydney. Our office is located on the Northern Beaches of Sydney NSW and some of our client's businesses are in Belrose, Frenchs Forest, Dee Why, Cromer, Manly, Mona Vale and Brookvale. With cloud based bookkeeping we can provide our great services all over Australia if required.

---
Northern Beaches Bookkeeping Solutions Bookkeeping Services
As Little or As Much As You Need
Set Up
Bookkeeping Set Up for New Business
New business bookkeeping set up for Start Ups or Sole Traders. Start right from the beginning! More Information……..
Check Up
Check Up Bookkeeping Services – Xero Health Check
Get assurance that your Xero file is set up correctly. Maximise the benefits of working with Xero. More Information….
Tidy Up
Tidy Up or Catch Up Bookkeeping Services
Need help tidying up a few things in your Xero file or is it in a bit of a mess? Do you need to catch up on outstanding BAS?We can help. More Info…..
Keep Up
Everyday Bookkeeping Services
Efficient & Accurate Everyday Bookkeeping Services & BAS. We can take care of it all.
Train Up
Xero Training & Help
Not sure if you are using Xero most efficiently? We offer One on One Xero training and assistance. More Info……..
DIY
Supervisory Bookkeeping Services for DIY
We offer backup, check your DIY bookkeeping, then prepare and lodge your BAS.
---
What is Bookkeeping?
Bookkeeping involves recording and classifying all the financial transactions in your business. It is keeping track of what your business spends and what your business receives. It gives you an understanding of how your business is performing on a current basis if kept to date so you can make informed decisions.
---
Why is a bookkeeper important?
It is important to have a bookkeeper to assist with processing your paperwork, making sure your BAS and other ATO compliance are taken care of accurately, efficiently and on time. This will allow you to spend more time on the things you are good at in your business, not taking care of paperwork.
---
Do you still need a Bookkeeper if you are using Xero?
Xero accounting software is a great new software program designed to make bookkeeping easy for small or mid size businesses in Australia and all around the world. The problem is not everyone has the time to code off and reconcile their transactions in Xero on a regular basis, especially small business owners who are working in their business all day. The last thing they need is to do bookkeeping at night. Bookkeepers can help relieve that stress, they can code off and reconcile your accounts on a regular basis, making sure the ledger account and GST are correct, then use this information to prepare and lodge your monthly or quarterly Business Activity Statement or BAS accurately and on time.
---
Why choose Northern Beaches Bookkeeping Solutions Bookkeeping Services?

Registered BAS Agents – BAS Registration
Xero Gold Partner and Certified Xero Advisors – Xero Advisory Listing
We use the latest technologies to save you time and energy
We have year's of experience with small business
Our Qualifications are current with ongoing Continuing Professional Development
Our team are local who back each other up
No outsourcing overseas so your information is kept safe
---
Our Client's Businesses Vary in Size and Industry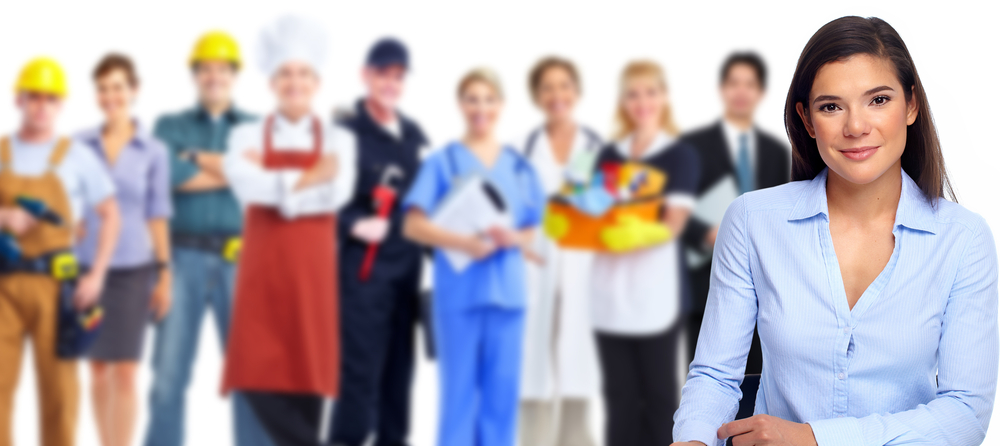 We assist various clients in various industries including the following:
builders and tradies
construction
dentists and doctors
ecommerce
electricians and plumbers
carpenters and roofers
earthmovers and landscapers
cafes and restaurants
and quite a few others.
---
How Much Does a Bookkeeper Cost?
We offer fixed price bookkeeping packages where you are invoiced once a month so you are covered for all your bookkeeping and ATO compliance so you don't get any nasty surprises.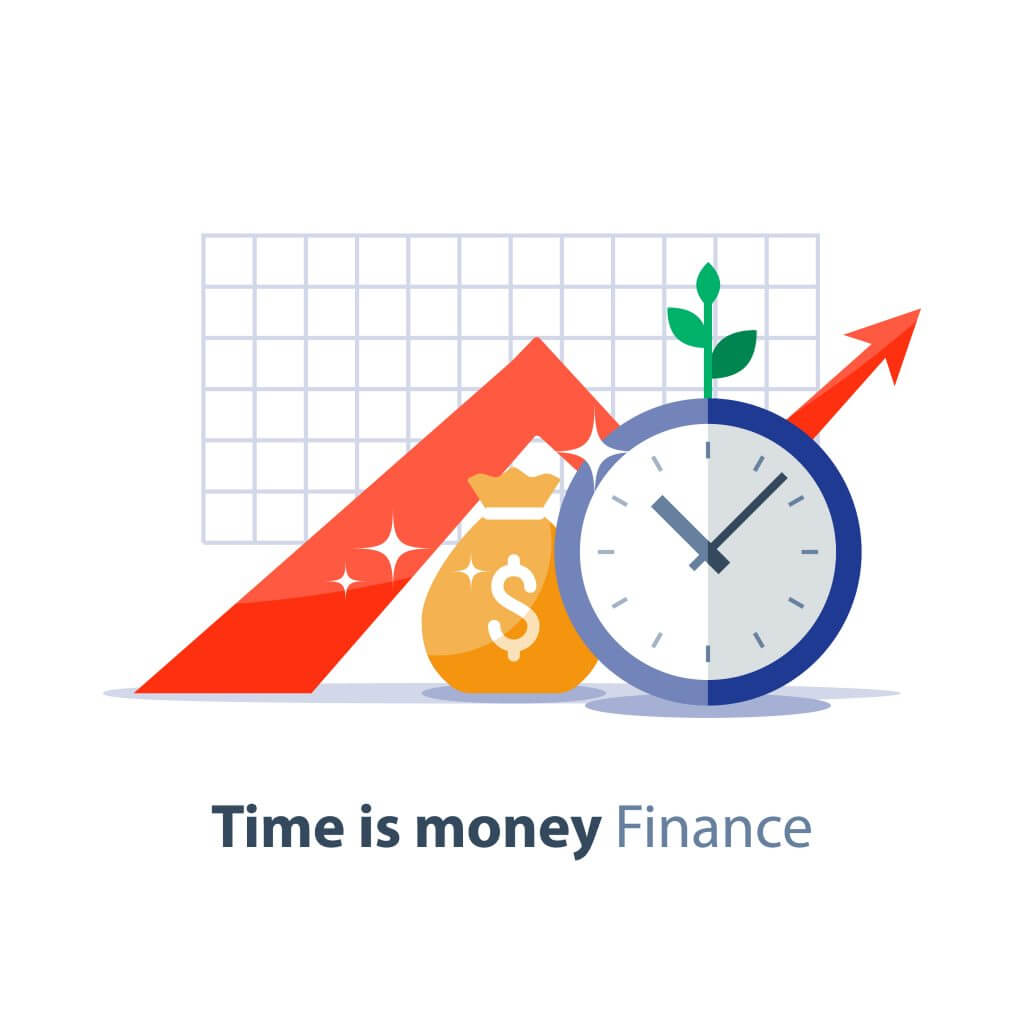 A good Bookkeeper is an investment in the growth of your business
---
We use Dext to gather your paperwork easily
We use Dext to keep track of your day to day paperwork and receipts.
Dext is included free of charge as part of our set monthly bookkeeping packages
You take a quick photo on your phone or email through any bills or receipts as attachments.
We set you up on Dext and send you the instructions.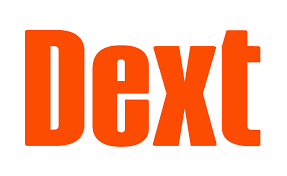 ---
What happens next? How do you get started using our Bookkeeping Services?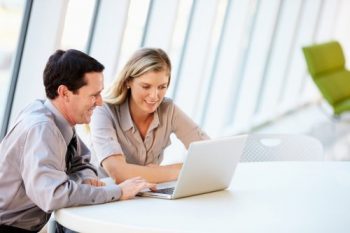 Contact us for your free no obligation consultation
We will send you instructions on how to invite us into your current Xero datafile if applicable
We agree on a set price bookkeeping package to cover all of your bookkeeping requirements & send out a proposal and a few forms to get started
You may want to let your former bookkeeper/accountant know about the changeover if applicable
We set you up on Dext to gather your paperwork easily
We assign you a dedicated account manager to take care of your bookkeeping on a regular basis and to be your first point of contact.
You get to concentrate on running your business or spending quality time with your family or friends.
---
Get Started Now with our Professional Bookkeeping Services
Get Your Accounts in Order! What are You Waiting For!
---