Northern Beaches Bookkeeping Solutions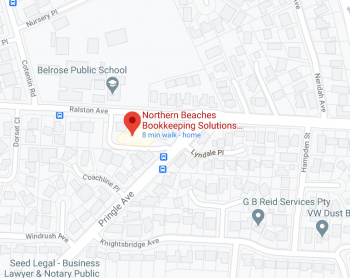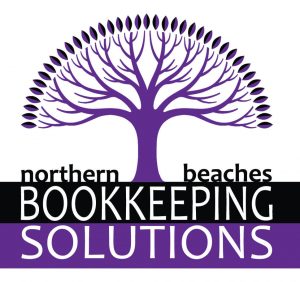 Contact Telephone
Coralie Downie: Business Owner
Call now from your mobile – 0423 879 056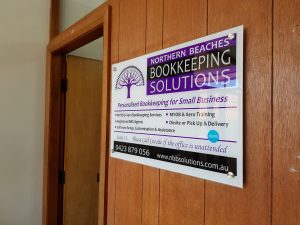 Trading Hours
Our general office hours are below however sometimes we may not be in the office so it is best to contact us via email or a telephone call beforehand if you intend to drop in so we can be available for you.
Monday to Friday – 8am to 6pm
Saturday – 9am to 12pm
Contact us directly to arrange an appointment outside of our normal trading hours if required.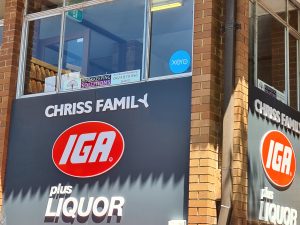 We are located above IGA in Belrose opposite Belrose Public School and next door to Belrose Tutoring Academy.