Experienced Manly Bookkeeper and Xero Specialist
Looking for an experienced Xero bookkeeper for your business in Manly?
Local, reliable & affordable Manly Bookkeeper. Registered BAS Agents & Certified Xero Advisors assisting small business with their Xero bookkeeping, Xero setup and Xero training requirements.
Specialist Xero bookkeeping services for local Manly small business.
We use cloud based products including Xero accounting software, receipt bank and other smart phone apps.
We are Xero experts being Xero Certified Bookkeepers, Xero Advisors and a Xero Gold Partner.
We already assist a couple of businesses in the Manly area with their bookkeeping and Xero accounting software.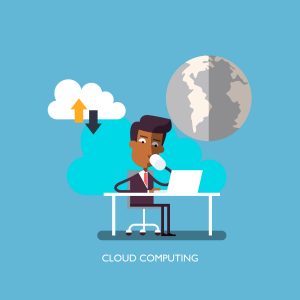 Cloud Bookkeeping Services – Manly
The bookkeeping, payroll, superannuation and BAS for your Manly business can all be taken care of remotely
We use Xero, receipt bank, smart phone apps, emails and the occasional telephone call.
Telephone & email support is always available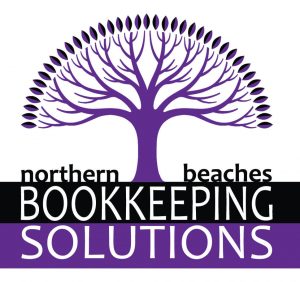 Local Manly Bookkeeper
We can work with Xero anywhere
Our office is located on the Northern Beaches of Sydney
Our preference is to assist local Manly businesses
It is always nice to meet each other for the first time and put a face to a name
If the need arises, you can pop your paperwork into our office or just come and meet our team
We can pick up your paperwork in Manly if we ever do need to
Our motto is local jobs for local people
Our Qualifications

Xero Setup Special Offer
We are currently offering a discount on our setup session plus 50% off your monthly Xero subscription for up to 5 months.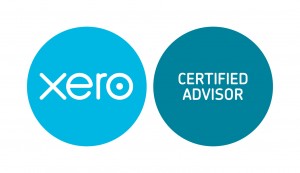 Xero Setup for Manly Small Business
Not using Xero accounting software yet?
Xero is our preferred software because we think it is the most user friendly for small business bookkeeping in the Manly area.
Web based so you can use it anywhere
You can use Xero on a number of portable devices
All updates are automatic
No need to downloaded software
Integrate payment services easily
Remind clients of overdue invoices automatically
Send out statements to overdue clients easily
Easy access for employees to track their time and jobs
Automatic superannuation availability
Single Touch Payroll all taken care of
Xero may not be suitable for everyone but it will be for most small businesses. Give us a call or contact us via our email to discuss if it is right for you.
Our clients include builders, electricians, plumbers, roofers, tilers, all sorts of tradies, doctors, dentists, dog groomers, photographers, event organisers and many others. Some are quite small businesses and some are quite large. Some have no employees and some have quite a few.
You can find out more about Pricing Plans here for your business
If you need assistance setting up a new datafile or would like to convert over to Xero from another accounting software, we can help.
Check out our special offer below on setting up a new Xero file or Xero Health Check where we check over your setup.
You might like to check out some of the Integrated Xero Apps
Contact your new Manly Xero Bookkeeping Expert
Why not contact your local Manly Xero bookkeeper now, you will wonder why you waited so long.
Free No Obligation Consultation
We offer a free no obligation 15 minute telephone consultation to discuss your bookkeeping requirements for your Manly business.
Manly Bookkeeper Service Area
Bookkeeping services for Manly small business.
Get in Touch now