We offer local Xero Help and Xero Support from a Xero Gold Partner and Certified Xero Advisors
Are you having trouble getting the Xero support you are requiring from email support? We are local Northern Beaches, Sydney NSW Australia Xero Experts, a Xero Gold Partner and Xero Certified Advisors.
We know how frustrating it is trying to find the right answers to your Xero queries. You can only email Xero support online and it may take a while for a reply. Sometimes you just need to speak with a real person quickly to move ahead.
We have many year's of experience as Registered BAS agents, professional bookkeepers and working with Xero for a number of businesses in various industries.
There is not too much we don't know about Xero and if we don't know, we will know how to get the right answers.
---
Our Xero Support Qualifications and Experience
Our team of experienced Sydney bookkeepers, registered BAS agents and certified Xero advisors are committed to delivering exceptional bookkeeping services to help you stay organized and in control of your finances. You can find us on the Xero Advisory Directory for more information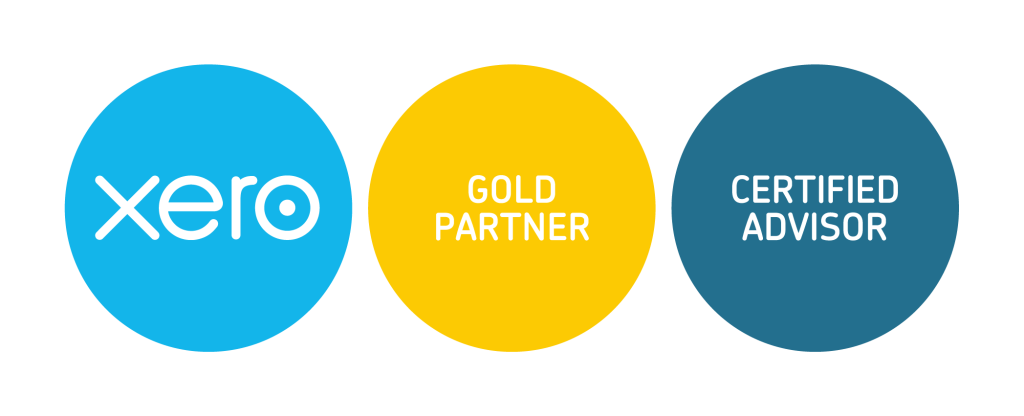 ---
Check out what some of our happy client's have to say about our Xero Support and Assistance
I highly recommend Coralie at Northern Beaches Bookkeeping and wish that I had found her years earlier! If you are looking to simplify and streamline everything Xero and BAS related, you must get in contact.
Northern Beaches Bookkeeping Solutions transitioned my accounts seamlessly over to Xero and took the time to explain all the ins and outs of the program. The team are always helpful, insightful and very easy to communicate with.
Coralie and her team go above and beyond with their amazing, very friendly and extremely professional book keeping service. Always responsive and they certainly give excellent value for money.
You can read more of our recent Google reviews and testimonials here
---
GET YOUR XERO SUPPORT NOW
Book Your Free No Obligation Consultation or Give Us a Call.
Get Your Xero File Sorted Out!
Learn how to use Xero more accurately and efficiently!
Get those niggly little questions you have about Xero answered!
What are You Waiting For!
---
Where can I find the official Xero phone number for Xero Support you may be asking!
---
There is no actual Xero phone number you can call for Xero assistance unfortunately but we can help.
Please note we are not the official Xero support authority but will try to assist.
Xero do not have a direct support telephone number, all of Xero support is through emails.
You should email Xero support through their official channels , you can do this from your Xero file on the top right hand corner after you have looked through their official Xero Central database.
If you think you have contacted Xero by telephone and have been asked to pay for Xero support then you are paying someone else and not Xero directly.
We may charge for our Xero support as well, depending on what you are needing assistance with.
---
Xero Help, Xero Support and Assistance for Small Business in Sydney NSW Australia
If you are using Xero at the moment and just need assistance with an issue you can't resolve and you are not getting the right answers from the official Xero Support Emails, then give us a call and we will help you if we can or contact our Xero Account Manager to assist.

---
Xero Training, Support & Assistance for Small Business Northern Beaches Sydney NSW Australia
Check out our Xero Training page for more information on training options
---
Xero Accounting Software Set Up Northern Beaches Sydney NSW Australia
Check out our Xero Accounting Software Setup page for more information
---
Xero Health Check and Review Northern Beaches Sydney NSW Australia
Check out our Xero Health Check and Review page for more information
---
Xero Conversion and Migration from MYOB or Quickbooks Northern Beaches Sydney NSW Australia
Check out our Xero Conversion page for more information
---
Xero Payroll, STP, Superannuation and Payroll Training Northern Beaches Sydney NSW Australia
Check out our Xero Payroll & STP page for more information
---